We don't believe that we can work completely alone and have developed a deep network of partners who are individuals with both a passion for healthcare and also working experience in multinational corporations and startups. These partners have their own businesses but are able to assist in projects where their expertise is needed and you can also access their individual knowledge in the 1:1 Advisory Sessions.
Francis Tan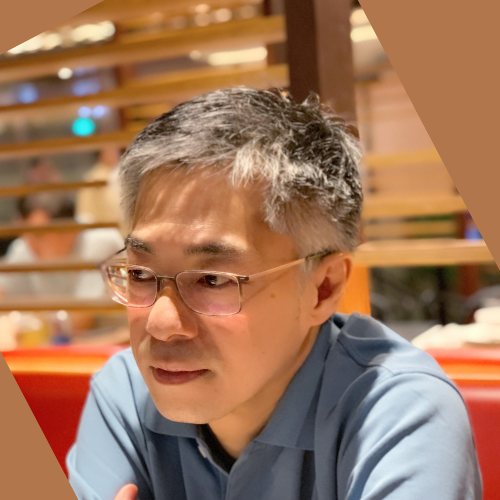 Francis Tan is an accomplished healthcare researcher with deep working experience in Information Technology (IT). He obtained a Bachelor of Science from the University of Auckland, New Zealand and subsequently went on earn two Master degrees; a Master of Science in Medical Biophysics from the University of Toronto, Canada, and a Master in Business Administration (MBA) from the Schulich School of Business at York University, Canada.
Francis has consulted for and provided strategic IT leadership to multiple multinational companies and health tech startups e.g. Manulife Singapore, Manulife Financial Advisers Pte Ltd, Chubb Pacific Underwriting Management Services, AXA Life, Great Eastern Life Assurance, Kelly Services, and Biofourmis Pte Ltd. He was also appointed as advisor to MationAsia (a part of Miguel Corporation).
Currently, alongside his consulting work, he is also managing director of his own Medtech startup Neubio Medical.
Francis is passionate about scaling and bringing effective healthcare to those that need it the most.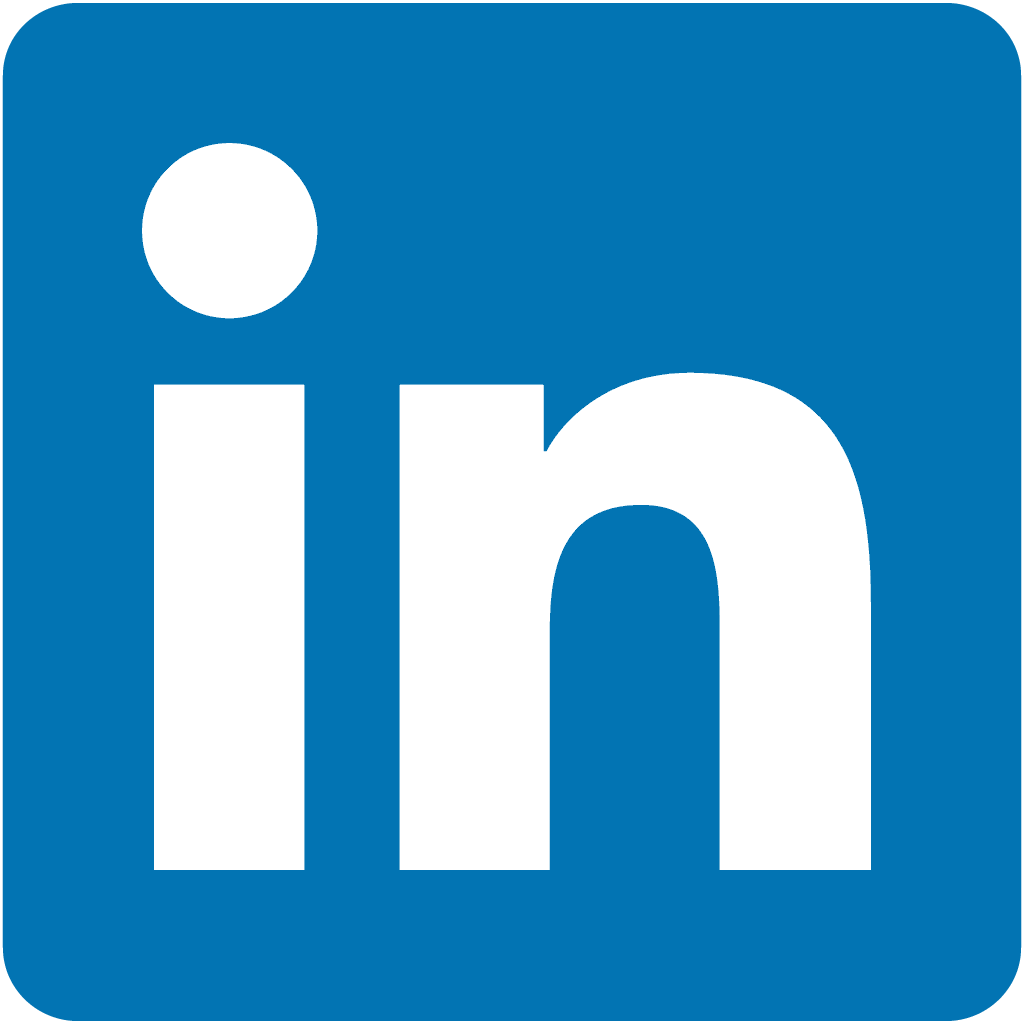 Nelson Wong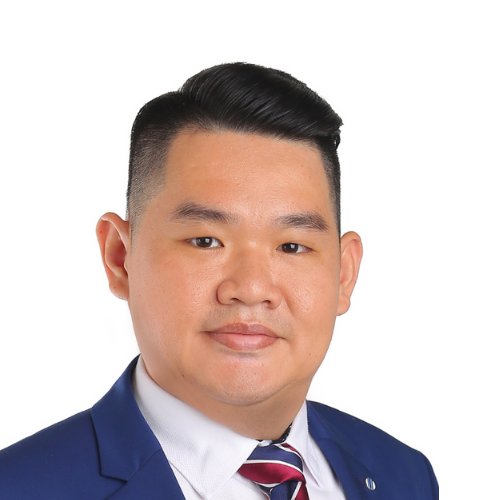 Nelson Wong is a seasoned executive in the clinical trial space. A graduate of National University Singapore in Biotechnology he has been working in the Asia Pacific (APAC) region for most of his career and has deep insights into the clinical trial landscape and all the players.
Nelson has worked in both the public and private healthcare sectors and is acutely aware of the differences and how best to ensure the success of clinical trials that run in the region. While working at Quintiles (now IQVIA) he held multiple portfolios and developed extensive regional market knowledge of South East Asia countries and China, having stationed and worked in Beijing, Hanoi, Ho Chi Minh City, Kuala Lumpur and Singapore. Nelson's achievements include exceeding market revenue growth for Singapore (2011-2014), Vietnam (2015), and Malaysia (2016).
In 2018 Nelson started his own clinical research company, CSI Medical Research, to better serve the needs of customers who are seeking to run clinical trials in APAC. He is passionate about ensuring both the quality and delivery of clinical trials in the region.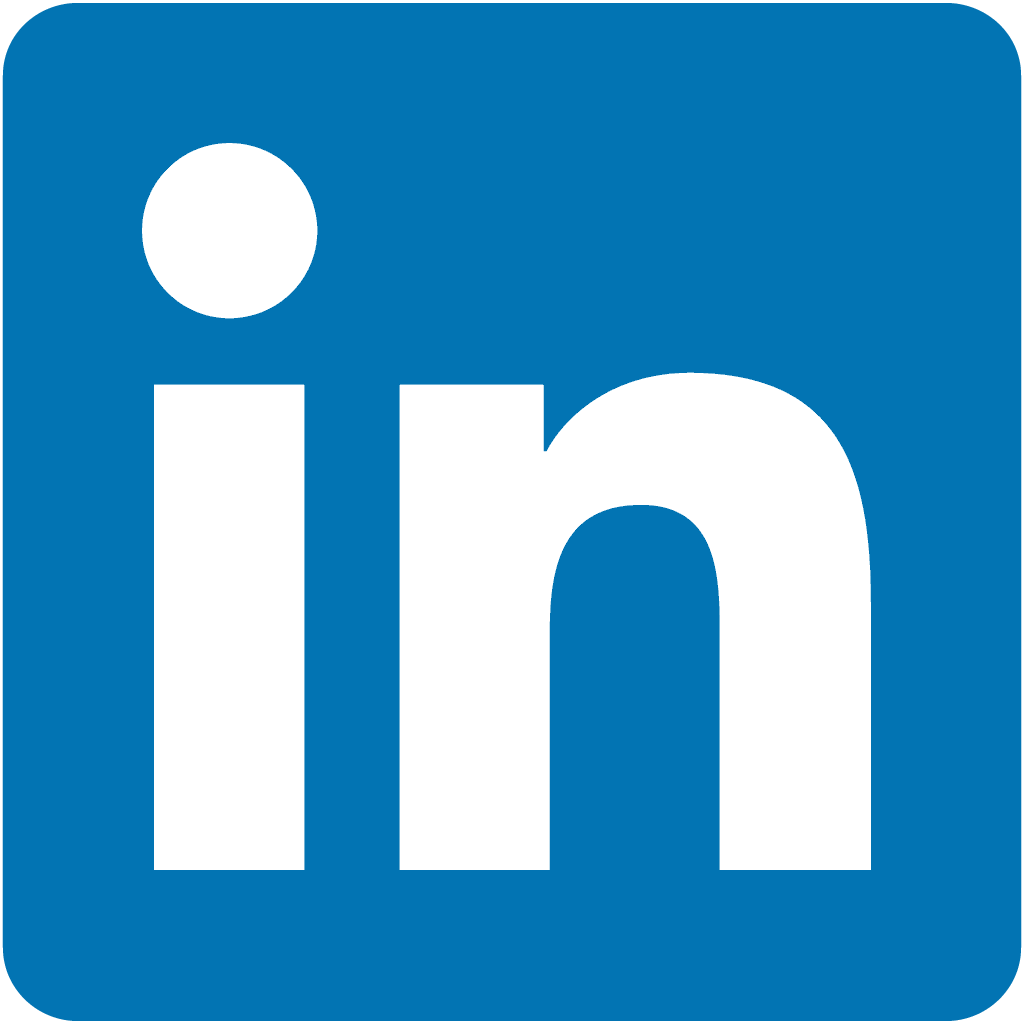 Jacinta Vythilingam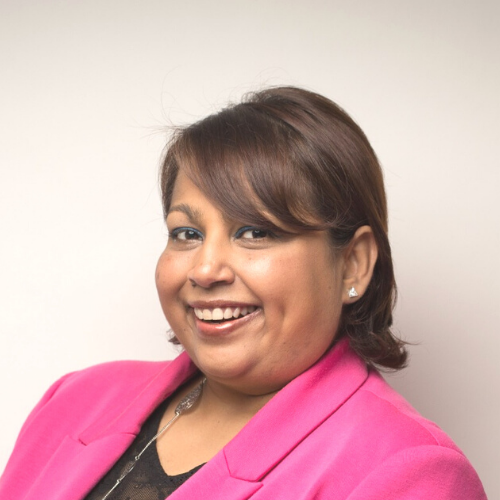 Jacinta Vythilingam is a seasoned Communications Specialist with more than 20 years' experience. She has worked in both the private and public sectors. Her most recent government appointment was as the Deputy General Manager (Stakeholder Engagement) in the Securities Commission of Malaysia. Jacinta's broad experience covers various aspects of local or regional communications areas including developing local or regional communications strategy and executing tactics, public affairs, local or international media relations, corporate social responsibility, stakeholder management, government relations, event management, traditional and online advertising, social media and crisis communications. 
In 2018 Jacinta took the entrepreneur route and started Spinmeister Communications, a bespoke Public Relations (PR) consultancy based in Malaysia that collaborates with both agencies and clients in Asia to tailor-make ideal PR solutions. Services include communications strategy, content development, public affairs, executive profiling, media relations & media management, event management, crisis and media training, and communications project management.
Jacinta is passionate about ensuring the right communication at the right time and ensuring the optimal message is delivered.